Rapidus Held Groundbreaking Ceremony for IIM-1
Tokyo, Japan, September 1, 2023 – Rapidus Corporation (Head Office: 4-1 Kojimachi, Chiyoda-ku, Tokyo; President and CEO: Atsuyoshi Koike), a company involved in the research, development, design, manufacture, and sales of advanced logic semiconductors, held a groundbreaking ceremony at the Chitose Bibi World (an industrial park in Chitose City, Hokkaido) where the IIM*-1 plant will be constructed in order to develop and produce advanced semiconductors.
The groundbreaking ceremony was attended by guests including Yasutoshi Nishimura, Minister of Economy, Trade and Industry; Naomichi Suzuki, Governor of Hokkaido; Ryuichi Yokota, Mayor of Chitose City; Hiroshi Oikawa, Vice President of the New Energy and Industrial Technology Development Organization (NEDO), as well as officials from Rapidus' management team, including Tetsuro Higashi, Chairman of the Board of Directors, and Atsuyoshi Koike, President and Representative Director. Attendees gathered for a traditional Japanese-style groundbreaking ceremony to pray for safe and speedy construction.
At the party for commencement of construction for the IIM-1 plant, Atsuyoshi Koike said: "Rapidus Corporation celebrated its first anniversary on August 10. I would like to express my sincere gratitude to all of you here for your support that has enabled us to hold this groundbreaking ceremony in this short period of time. Today's ceremony is just the beginning. We will complete the plant at an unprecedented speed, as the company name Rapidus implies. We would like to thank you all for your continuous support."
Construction of IIM-1, the first facility in Japan to produce state-of-the-art logic semiconductors at 2-nanometers (nm) and beyond, will begin this month. At the same time, Rapidus has been dispatching researchers to the Albany Nanotech Complex in New York, USA, one of the world's most advanced semiconductor research centers, to work with IBM to develop technologies for the production of 2nm logic semiconductors. The company is also planning to acquire EUV lithography technology, which is essential for the production of cutting-edge semiconductors, from imec. Utilizing these technologies, the company plans to start operation of a pilot production line at IIM-1 in April 2025, and begin mass production in 2027.
Rapidus will contribute to the enhancement of Japan's industrial strength through the realization of a state-of-the-art LSI foundry by building cooperative frameworks with domestic and overseas materials and equipment industries, as well as international collaborations with IBM, imec, and other partners.
*IIM: Innovative Integration for Manufacturing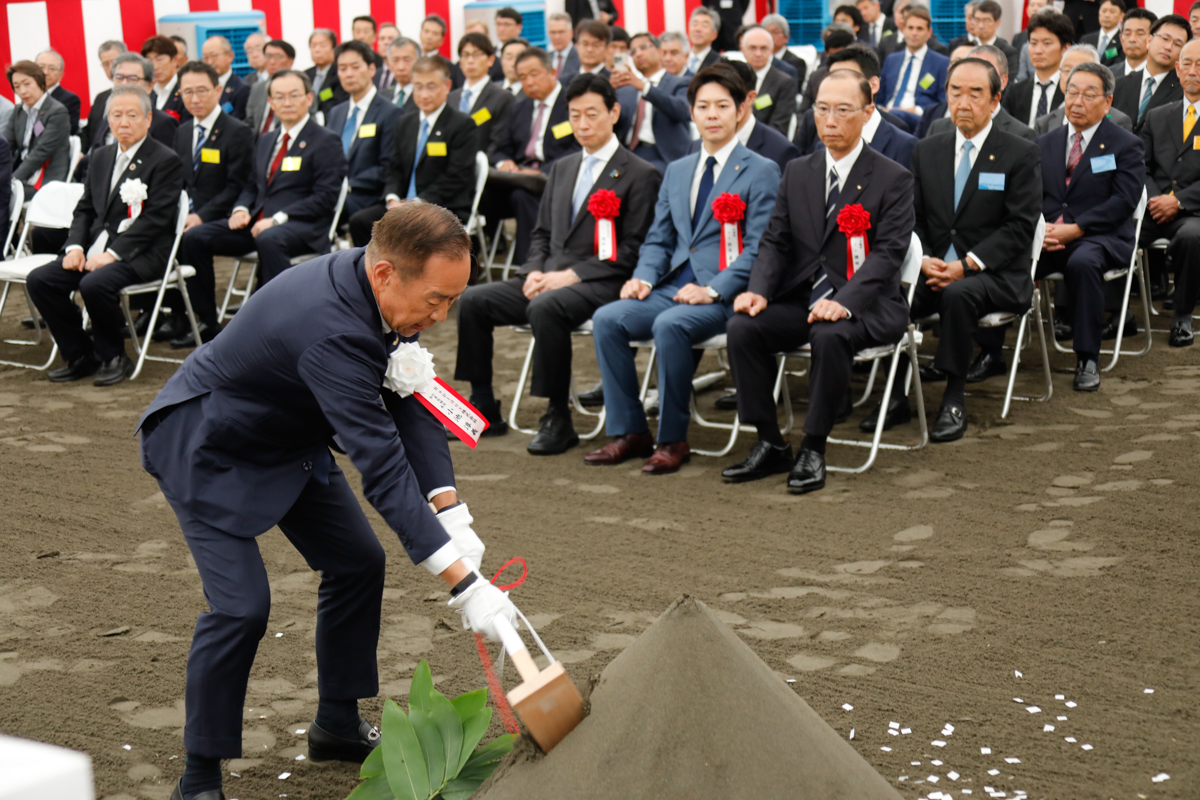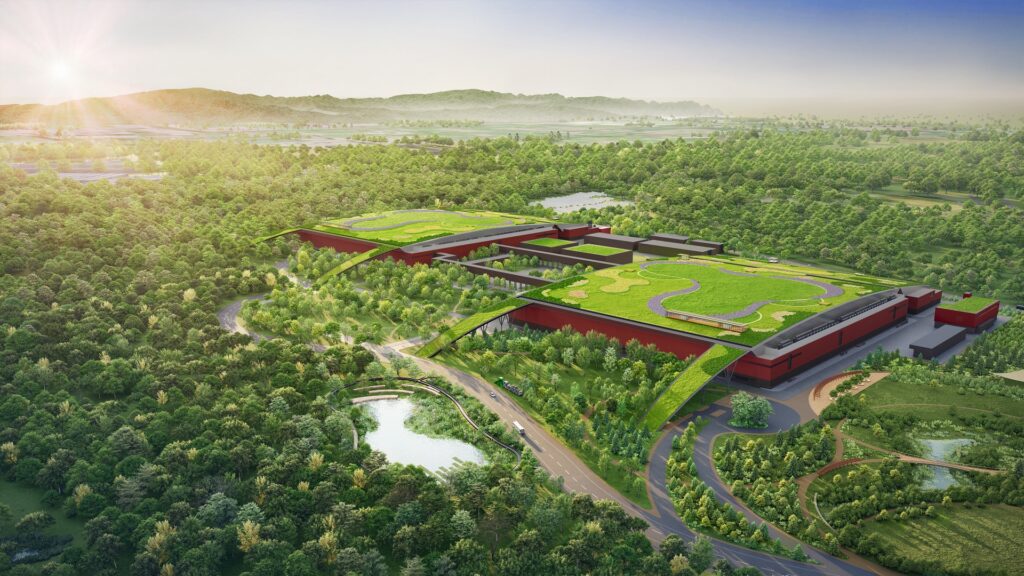 About Rapidus Corporation
Headquarters: 4-1 Kojimachi, Chiyoda-ku, Tokyo, Japan
Establishment: August 10th, 2022
Executives:
Tetsuro Higashi, Chairman of the Board of Directors
Atsuyoshi Koike, President and Representative Director
Business:
Research, development, design, manufacture, and sales of semiconductor devices, integrated circuits and other electronic components
Capital, etc:
7,346 million yen (as of November 2022)
(includes the amount of capital reserve)
Media contacts:
Kunihiko Yasue, Kreab
E-mail: kyasue@kreab.com
Takano Okumoto, Kreab
E-mail: tokumoto@kreab.com
Akane Takahashi, Kreab
E-mail: atakahashi@kreab.com